About this course
We are Tony & Thanos, the creative duo behind YETI PICTURES.
Join forces with us in this 8.5 hour course and learn about YETI's production-ready techniques and pipeline. We gonna explore all principles and aspects of design, both in theory and with practical examples. We will discuss software agnostic techniques that can be easily applied anywhere. Goal of this course is to train your creative eye, to get inspired and to let your imagination run to unknown territories. Last but not least, we gonna sharpen our technical skills both in 3D and 2D, while at the same time keeping everything as simple and as parametric as possible.
Enough said, now let's create some stuff!!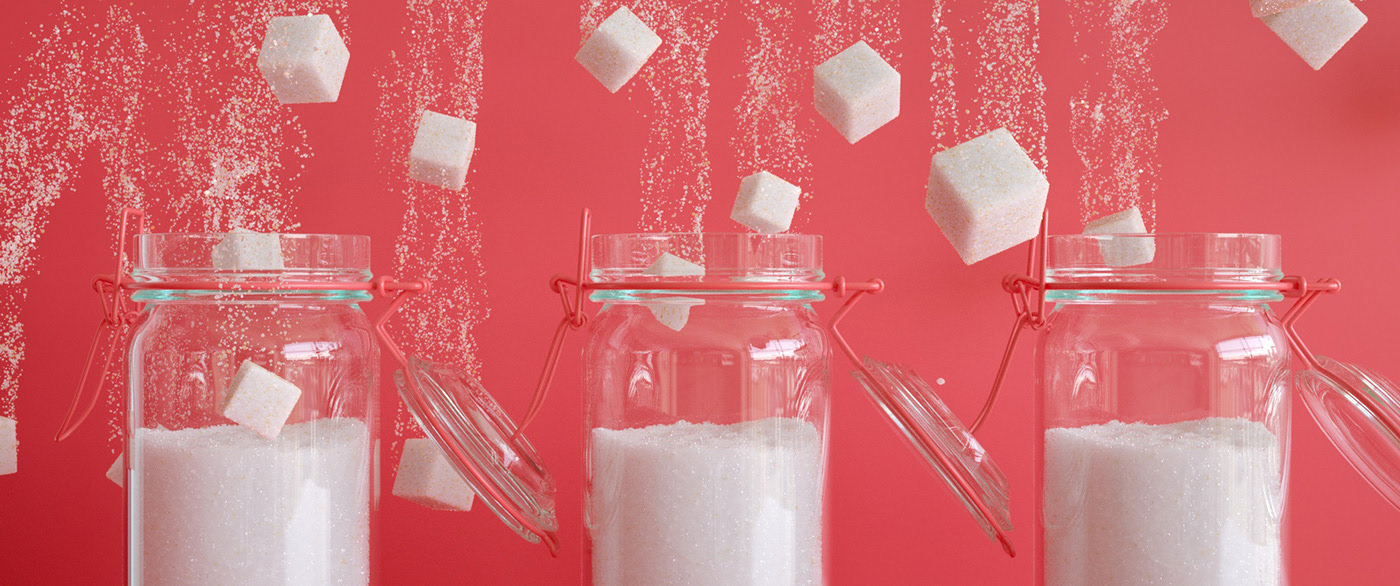 Our 3D software of choice and the place where all magic happens. Dynamics, retiming, mograph and fields some of the subjects we will dive into.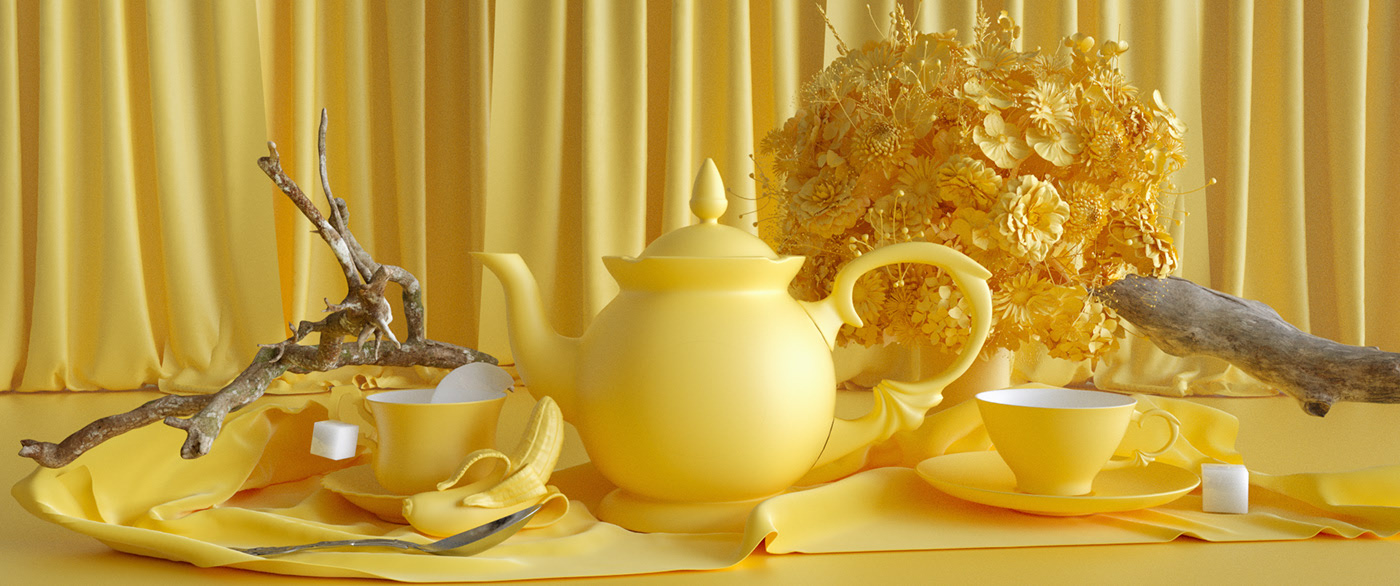 Lighting, colors, shaders. Octane is a powerful render engine which requires 0 setup in order to produce great looking renders.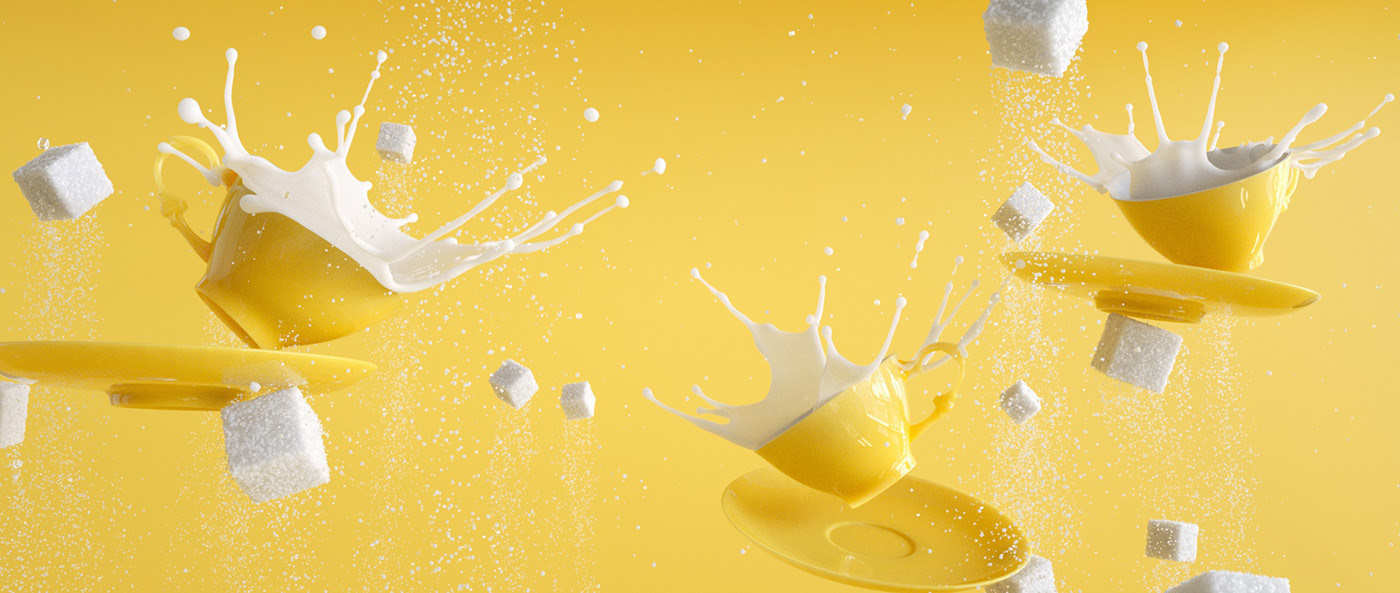 One of the simplest and most powerful particle systems. Switch with ease from heavy VFX to design oriented experiments.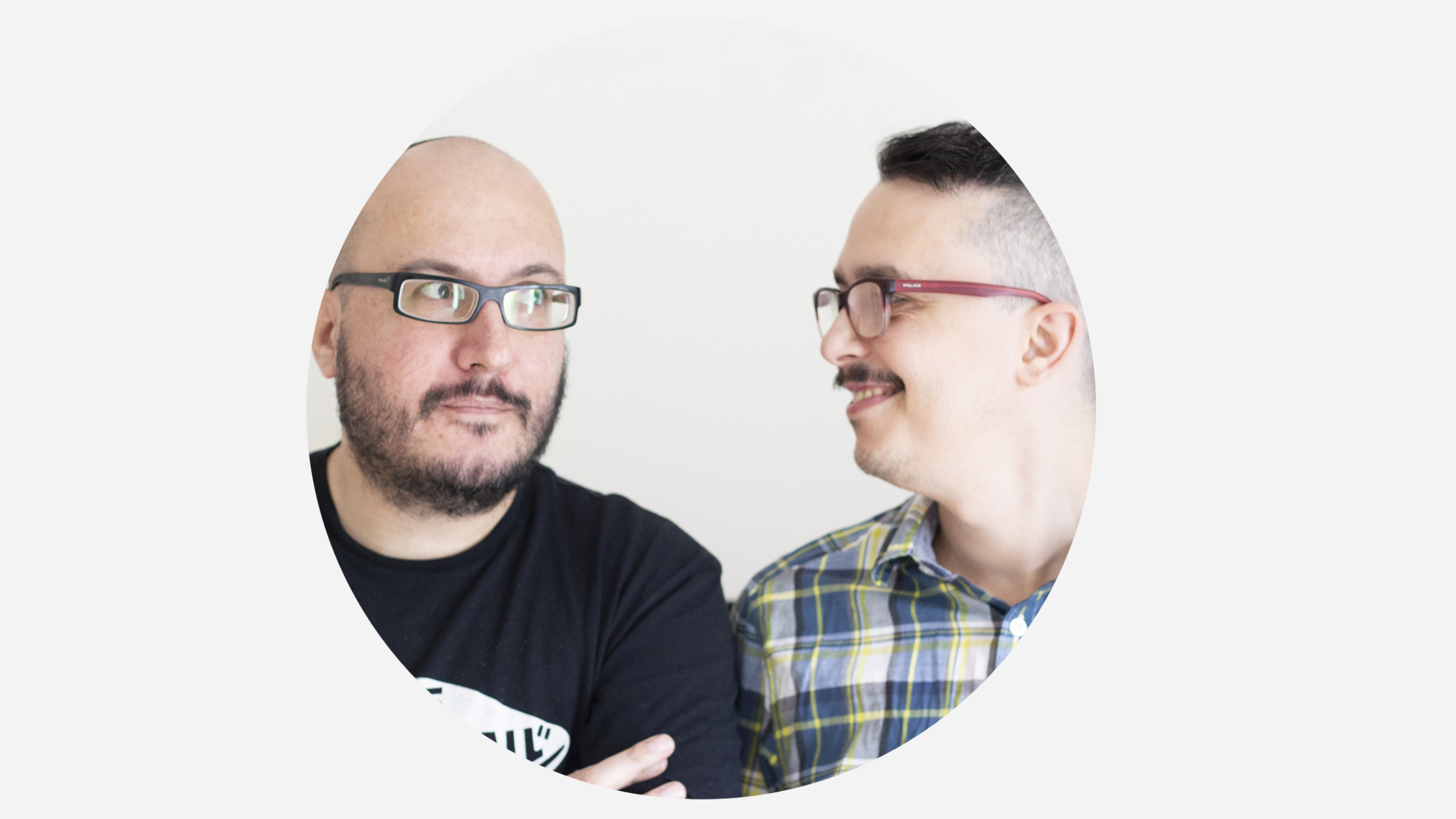 We are Tony & Thanos, the creative duo behind YETI PICTURES. Together we gonna dissect and explore design principles and their appliances to actual client projects.
FAQ:
Is this course for me?
Theory parts are for everyone. Regarding technical parts, basic knowledge of the tools we use is required (Cinema4d/Octane/X-particles). However, everything is explained as simple as possible and while we deliver good results, the process behind it is really simple.


Is there a sample to watch before buying?
Yes. One small lecture is free. Other than that, check this link out which demonstrates perfectly our way of showcasing stuff and techniques that are found in our course: IBC 2019 Presentation


Is there any kind of support for the course?
Not at the moment. Maybe in the future a Slack channel will be available. Other than that you can contact us at [email protected]


What if I dont like the course?
We hope that you wont! In any case though, due to the nature of the pre-recorded tutorials, no refunds are available after enrolling.
What about subtitles?
We are considering introducing English subtitles and later on translate it into other languages as well. No promises though, we will have to see how course is progressing and what student feedback is.


Where are the project files?
There are no project files for this course. And this is due to the fact that we cannot share client projects' assets nor assets we have bought (models, textures, HDRIs etc).